APCO Electronics - Baghdad Showroom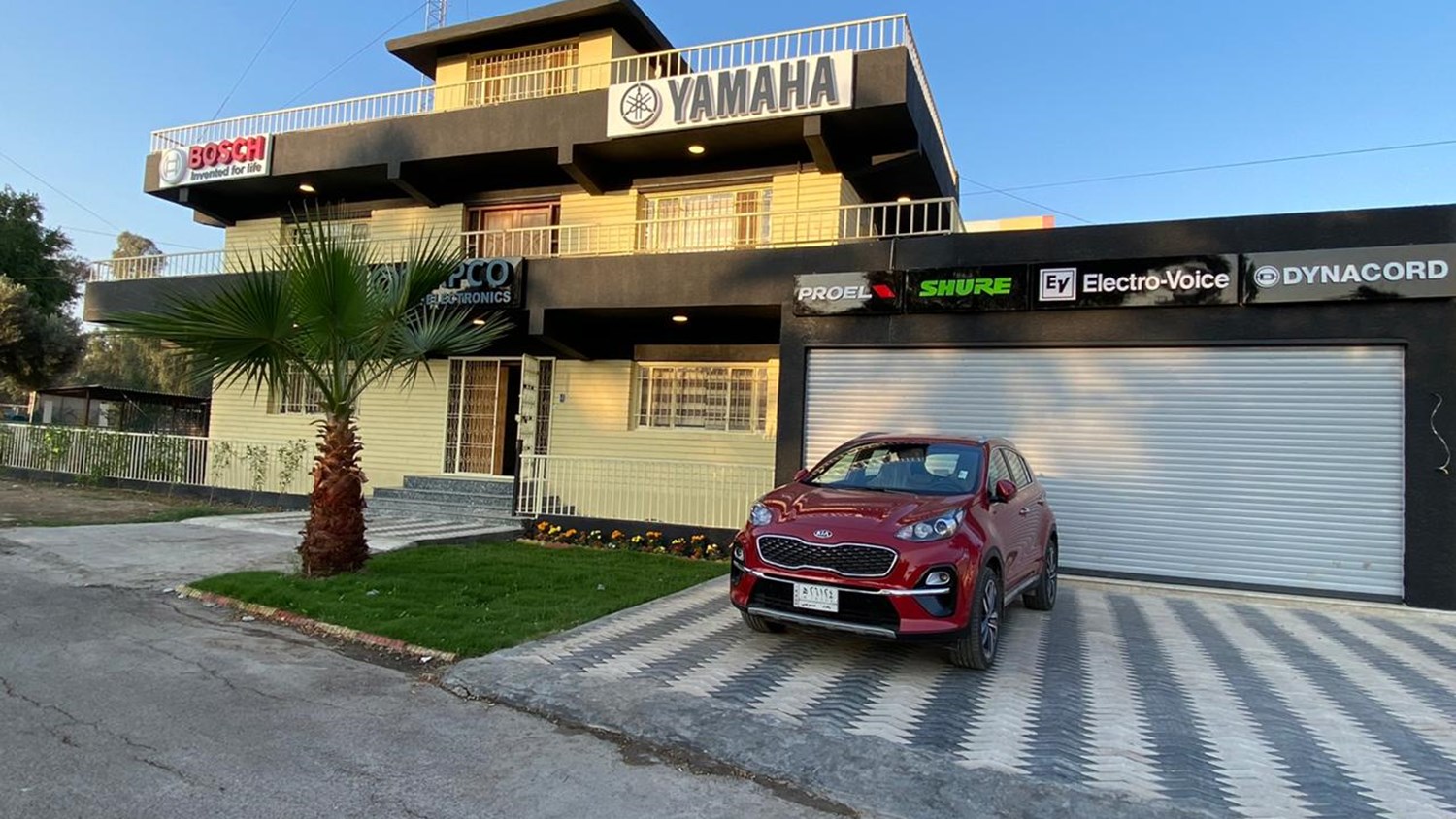 "Customer service is not a department, it's an attitude!"
As of our challanges have no limits, We are still working through this unstable situation to open our new showroom in Baghdad and we are very keen to make it as good as what we have done before in Erbil showroom.
We have put our efforts to the maximum to make the systems installed in our showroom as a demo so the customer is not been left to just the theorotical explanations of the system capabilities, but to try each system (Sound system, Fire alarm system, Access control System, Intrusion System, Musical Instruments, and the Home Cinema Systems) to be his actual live experience.
You are all invited to visit us up there and we are all ready to provide you with the optimum service we can by our well-trained staff of engineers and technitians.